Plastic And Cosmetic Surgeon
Dr Preetish Bhavsar is a perfectionist by nature and will continue to strive till he gets the best result.
He is a qualified Plastic & Cosmetic Surgeon. He has done his MBBS from S.B.H Government Medical College, Dhule in 2004.He did his Postgraduate Training in General Surgery (DNB) at Choithram Hospital & Research Centre, Indore affiliated to National Board of Examinations, New Delhi and completed DNB (General Surgery) in 2010.
He worked as a Junior Consultant at Choithram Hospital & Research Centre, Indore till 2013.
Hi my name is Nitin Digambar Dalvi. I am sharing to experience to my father legs plastic surgery operation. Dr preetish bhavsar sir he tried to my father operation. He one a good treatment to my father. After operation to my father he good one care to legs and health. Good one progress to my father, thank you dr preetish bhavsar sir. good One experience to my Life. Thanks 🙏🙏
Dr.preetish sir is very kind and experienced surgeon.He gave me a best support and change my mindset due to which I got ready for the surgery and finally it is successful.i can see a great difference in myself . My facial bone was fractured. I was completely fell down for my this condition. But only because of Dr pritesh bhavsar my mind was totally changed. My facial bone surgery was done by dr pritesh bhavsar. For this surgery total 8hrs taken. But because of this 8hrs and dr pritesh bhavsar now I'm totally fine. In only 15 days I recovered from this surgery. Dr Pritesh Bhavsar gave me the new life as well as new vision to see myself. Dr pritesh bhavsar is the most wonderful and excellent doctor in dombivli. Thank you so much sir for the successful surgery and gave me the best support. Highly recommended doctor for surgery. Thank you so much sir 🙏
i had very nice experience with the Expert Plastic Surgeon in Dombivali. A healing touch with fineness, state of art technique & no compromise in quality care. I wish him great success ahead. He is very kind and humble person I had ever met before.
Dr Ajaysingh Chauhan
17/10/2021
One of Best and Highly Qualified Dr Preetish.... excellent Practice..
jagmohan sharma
15/10/2021
My 64yrs old mother was operated on twice for 3rd degree bed sore. There was a deep wound for which the doctor suggested 3rd surgery to cover the wound. We approached Dr. Pritish Bhavsar for 2nd opinion as we were not keen on another surgery. He assured that no surgery is required and with the treatment of vac dressing, protein rich diet and later dressing change the wound was healed within a month and few days time. We are grateful we came across Dr.Pritish. He was very assuring, professional and gave correct diagnosis with appropriate treatment. Forever grateful. Thank you Doctor.
vaishali pawar
27/08/2021
Aryan had hit in down of ibrow dr. Bhavsar did a very good stitching and now he is very well.
I had my gyno surgery on 12 feb 2021 its being 25 days Dr. preetish.s.bhasar has a great skills i am totally satisfied with the result i got.Thank you so much Dr.preetish.s.bhavsar sir for helping me n for supporting me
SIDDHARTH MHATRE
26/05/2021
I referred Doctor for burn on my left leg. Good Doctor understanding responsibility and I thanks him for excellent treatment.
Life Member of Association
Plastic Surgeons Of India(APSI)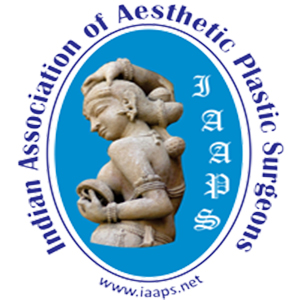 Aesthetic Plastic Surgeons. (IAAPS)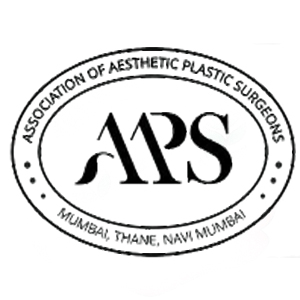 Aesthetic Plastic Surgeons.(AAPS)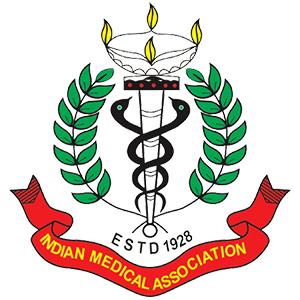 Indian Medical Association (IMA)
Medical Consultants, Mumbai(AMC)
Look Your Best With Affortable
Professional Plastic Surgery