Plastic And Cosmetic Surgeon
Dr Preetish Bhavsar is a perfectionist by nature and will continue to strive till he gets the best result.
He is a qualified Plastic & Cosmetic Surgeon. He has done his MBBS from S.B.H Government Medical College, Dhule in 2004.He did his Postgraduate Training in General Surgery (DNB) at Choithram Hospital & Research Centre, Indore affiliated to National Board of Examinations, New Delhi and completed DNB (General Surgery) in 2010.
He worked as a Junior Consultant at Choithram Hospital & Research Centre, Indore till 2013.
avinash patil
16. October, 2022.
Dr.Preetish Bhavsar is a very experienced and friendly doctor. His treatment and knowledge has helped me in the complete recovery from my injury. Recommended for any type of plastic & cosmetic surgery.👍
Niks
26. September, 2022.
I was looking for doctor who have good expertise in gyno surgery, as I have undergone with same procedure 7 years back from general surgeon and I was not happy with results so I approached Dr Preetish Bhawsar who is one of the best plastic surgeon in dombivli and now l I am very happy with results post surgery. Thank you doctor for your support and guidance.
Kishore Kavatkar
23. September, 2022.
It's very nice experience with Dr. Preetish
Satya Iyer
14. September, 2022.
Mr. Preetish wonderfully managed my 2 year old daughter with Stitches on her ears, he explained me in detail the process of Surgery with days required to cure the wounds & don't suggest too much medication. Surely one of the best young doctors in Dombivali . . . . . 😀👏 Currently The Hospital is under renovation, So i hope for Best facilities comes up there & Wishing them all the Best 👍🙏
Bulchand Menghani
13. September, 2022.
Excellent Doctor Good Experience Simple, Best & Trustworthy
Pradnya Dhanvi
13. September, 2022.
Good experience,co-operative and proper guidance towards patient.
Satvvik Visswanathan
22. August, 2022.
My son got stitches on his forehead after he fell down. As the stitches were not done correctly, I was scarred if it can be treated. Dr Preetish took up the case and helped my son so that the scarring is minimal. He patiently listens to you and politely explains the treatment plan. He is one of the best doctors I have met in my life.
Anish Kawle
18. August, 2022.
Nice cooperative staff...doctor was very supportive and professional.
My son, Arjun Bist, got his gynaecomastia surgery done at Laxmi Hospital under the expert guidance of Dr.Preetesh Bhavsar. The surgery has been a stupendous success. The results have been great. My son is very pleased with the outcome and it has restored back his confidence. I am deeply indebted to Dr.Bhavsar for guiding us throughout and for being our beacon of hope.
Life Member of Association
Plastic Surgeons Of India(APSI)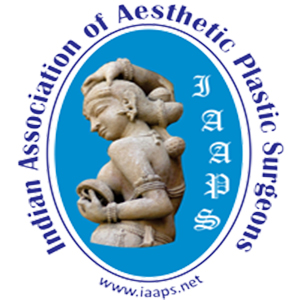 Aesthetic Plastic Surgeons. (IAAPS)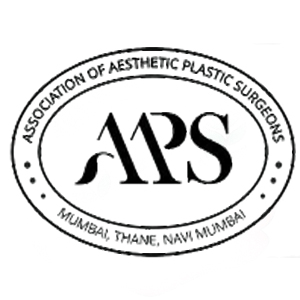 Aesthetic Plastic Surgeons.(AAPS)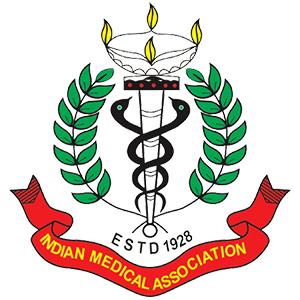 Indian Medical Association (IMA)
Medical Consultants, Mumbai(AMC)
Look Your Best With Affortable
Professional Plastic Surgery